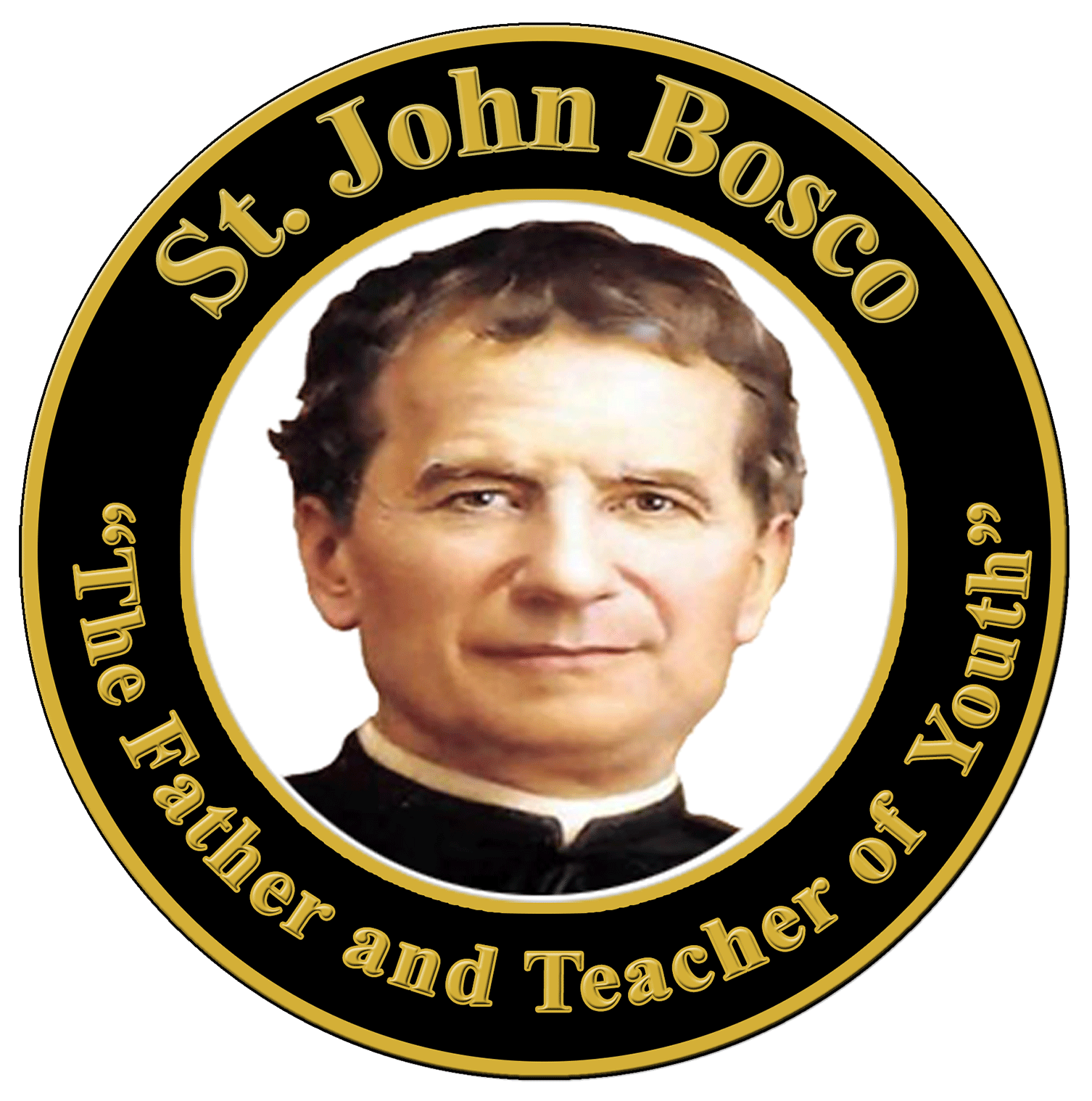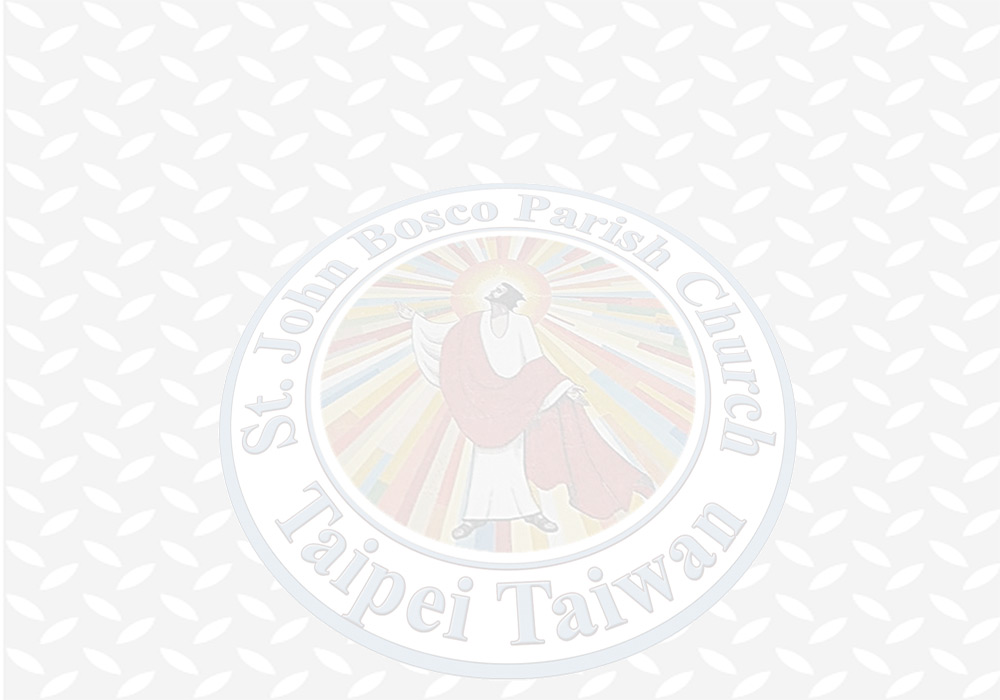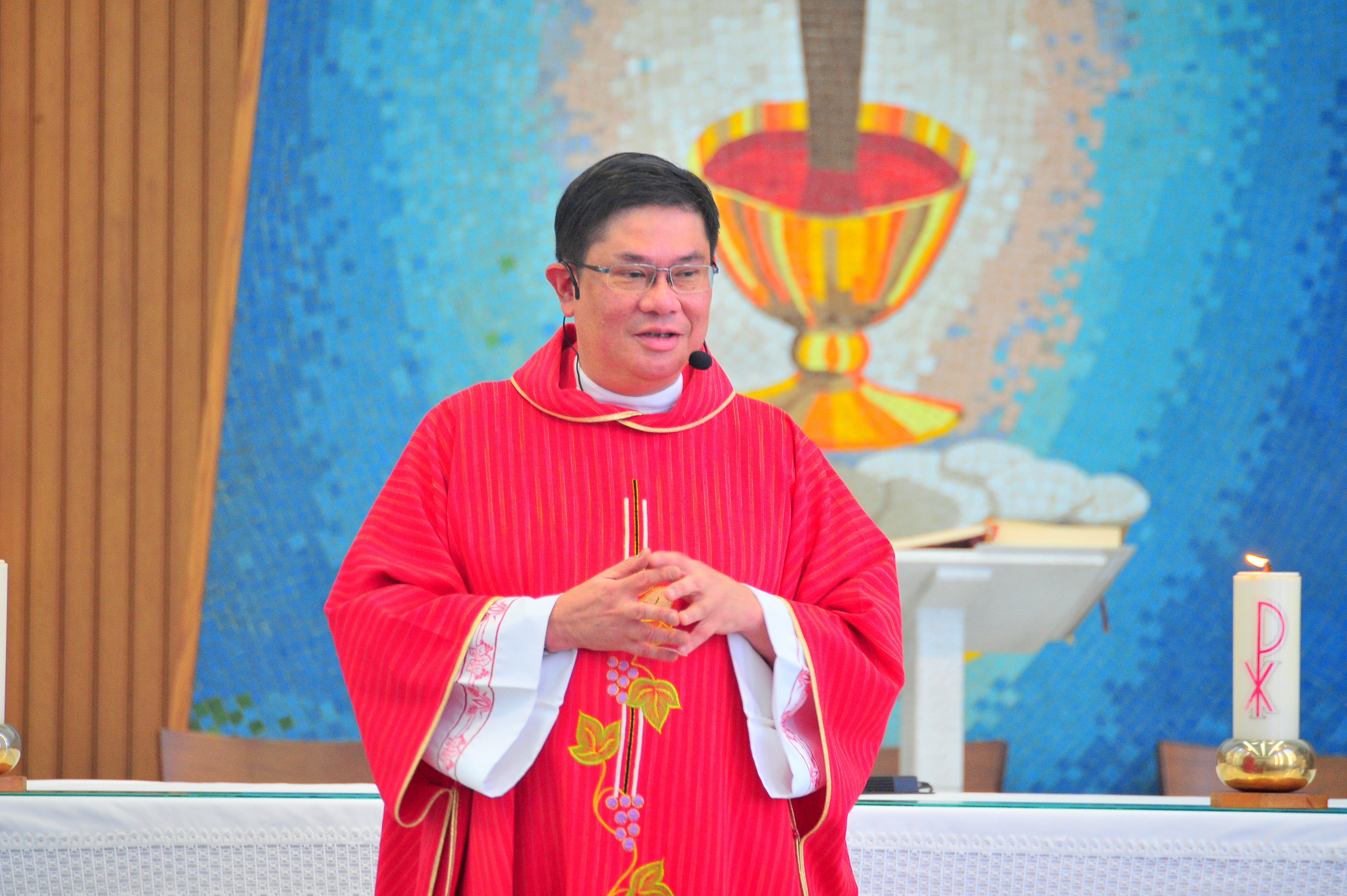 The Role of the Priest:
The world is constantly changing, and so are the challenges Priest face today.The sacramental, pastoral and administrative elements of parish life fall within his responsibility, as do a number of day-to-day tasks. Priests are entrusted with the pastoral care of the parishes to which Christ's faithful belong.
In order to meet the particular challenges of their work, the priests here at Don Bosco form a Parish Pastoral Council in which they appoint coordinators for the various areas of responsibility. The coordinators meet regularly with the priest to plan what program will best serve the faithful. At these meetings, they also receive praises, feed backs and suggestions on how they are managing their work and what is happening in the parish.
The parish priest needs to continue to encourage his coordinators to work creatively and fulfill their role as church leaders. Building good works on spiritual support is essential. An effective parish council depends on a strong spiritual foundation. The parish priest can provide that foundation.

Parish Priest: Fr. Edgar Andrew Carbon, SDB.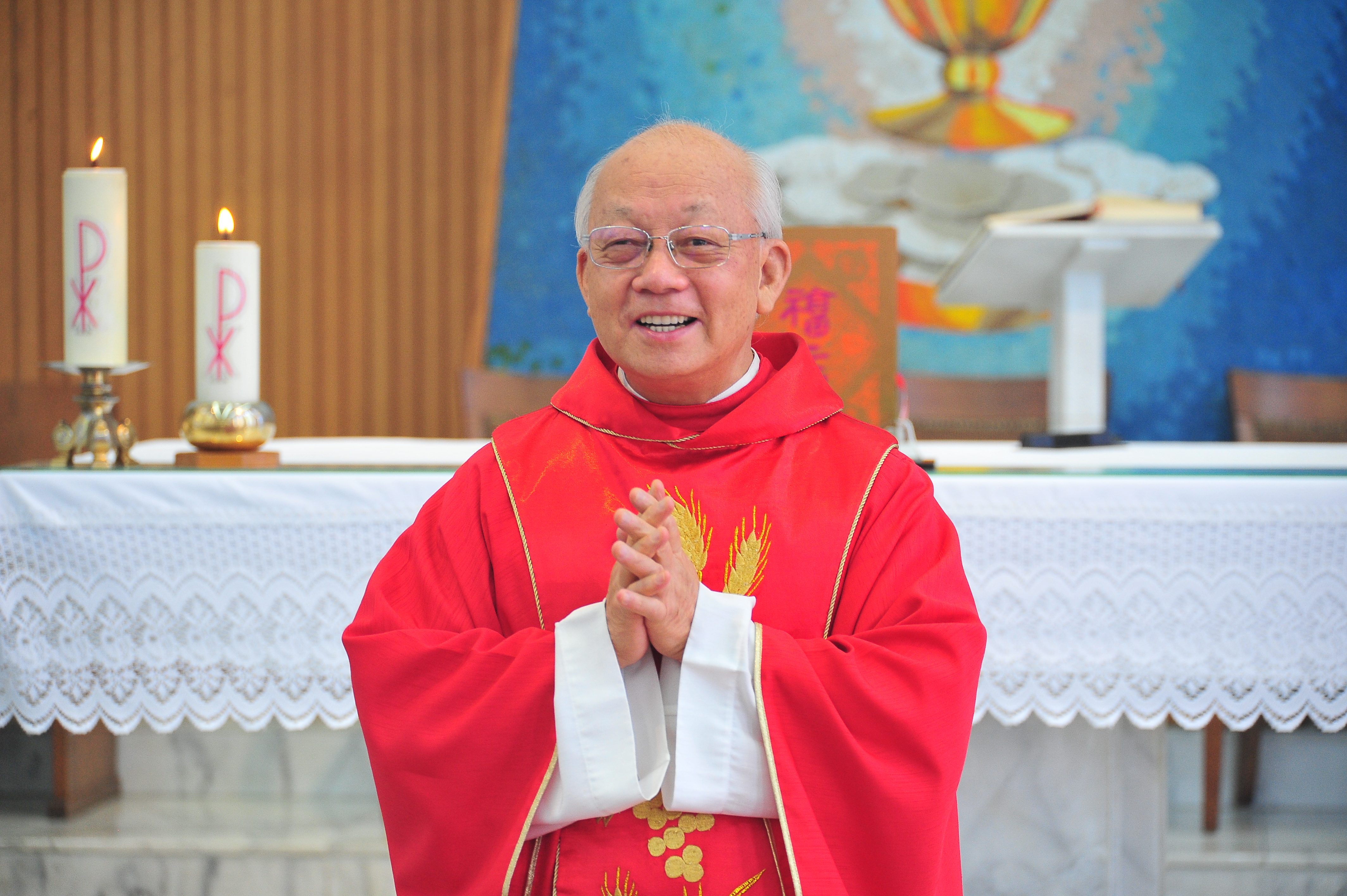 Assistant Parish Priest: Fr. Martin Lee Po-Wei, SDB.
Copyright © 2020 St John Bosco Parish Taipei All rights reserved.
Address: No.123, Sec. 3 Min Sheng East Rd., Taipei Taiwan
Tel: (02) 2715-5287
Fax: (02) 2713-7576
Email: sjbtaipei@gmail.com
Follow us on: